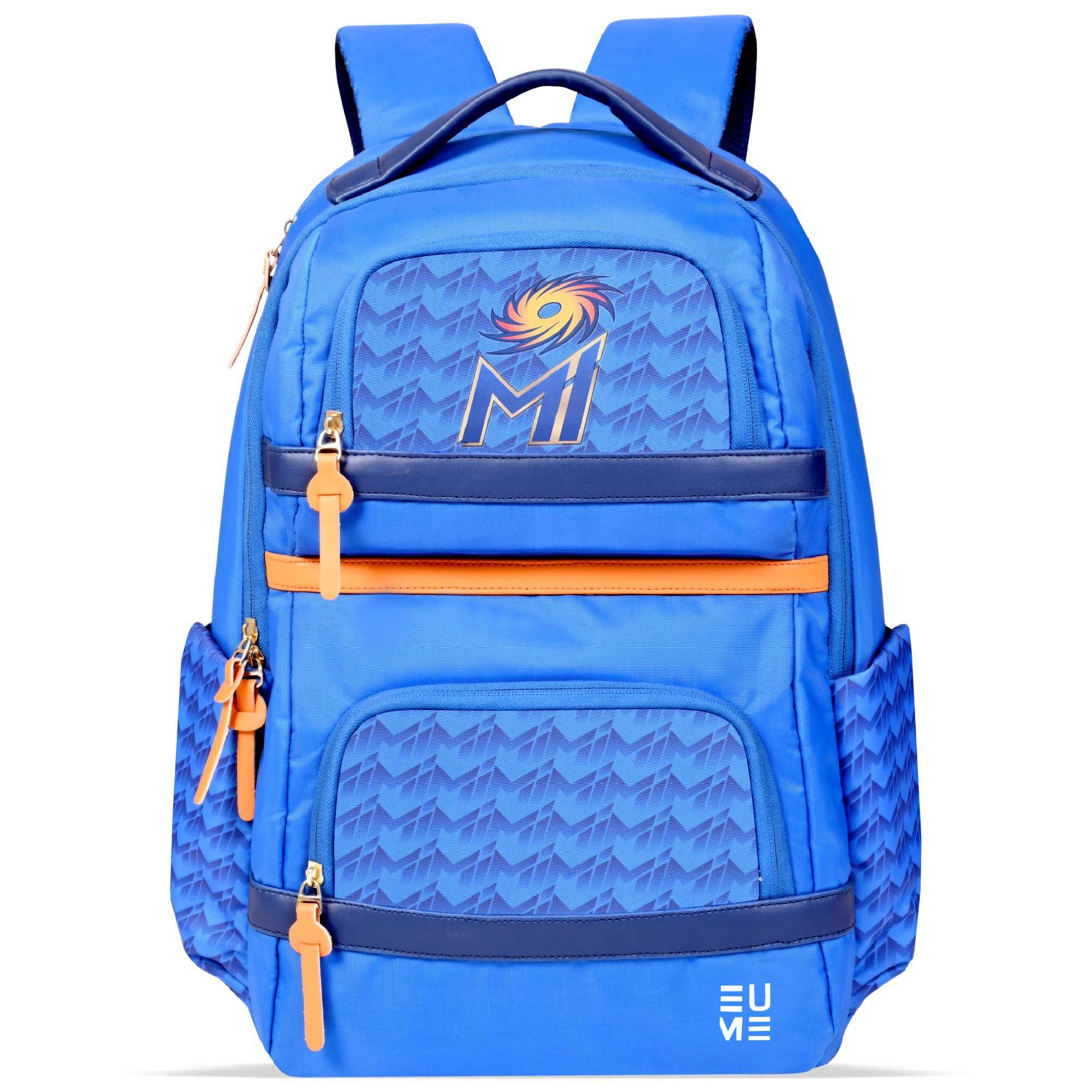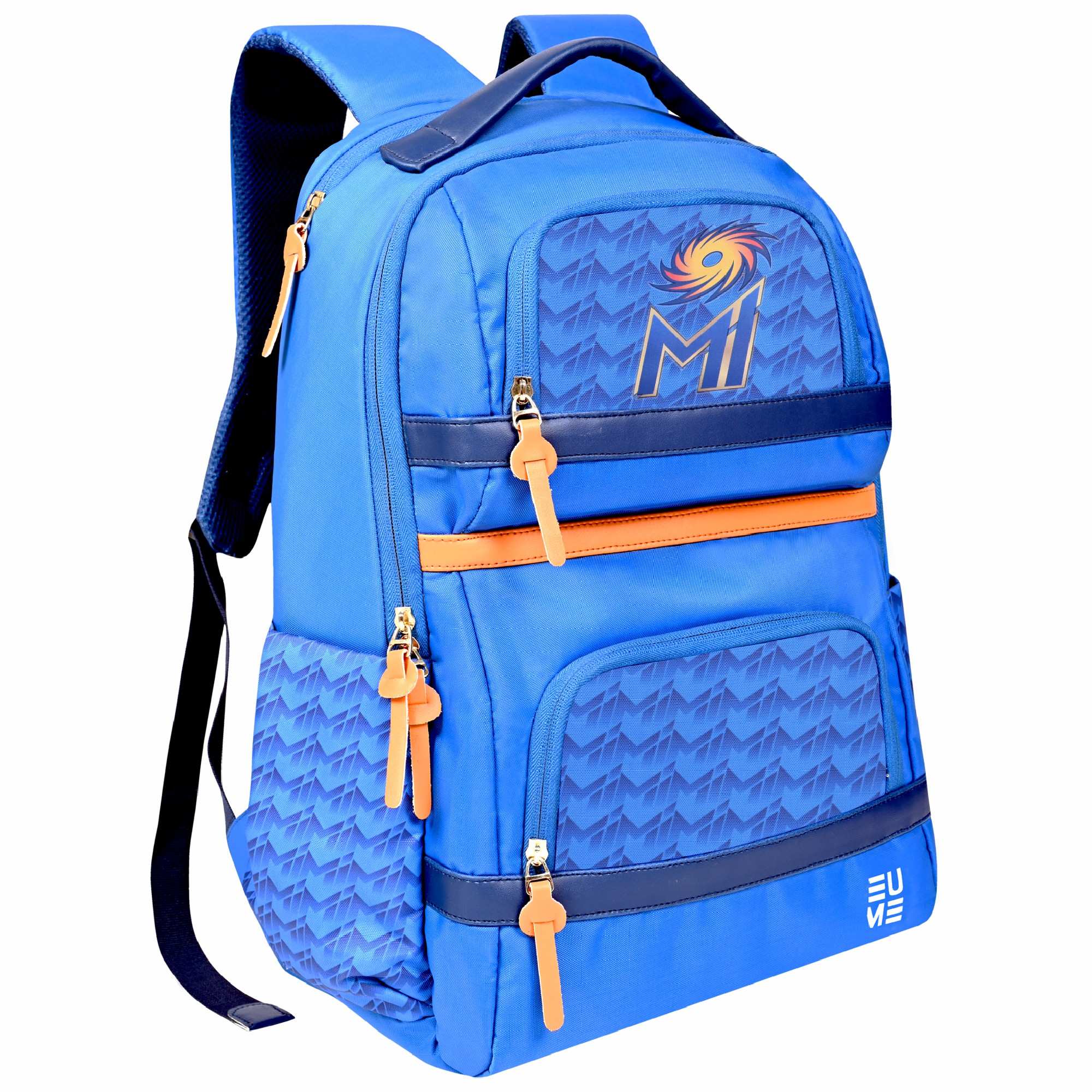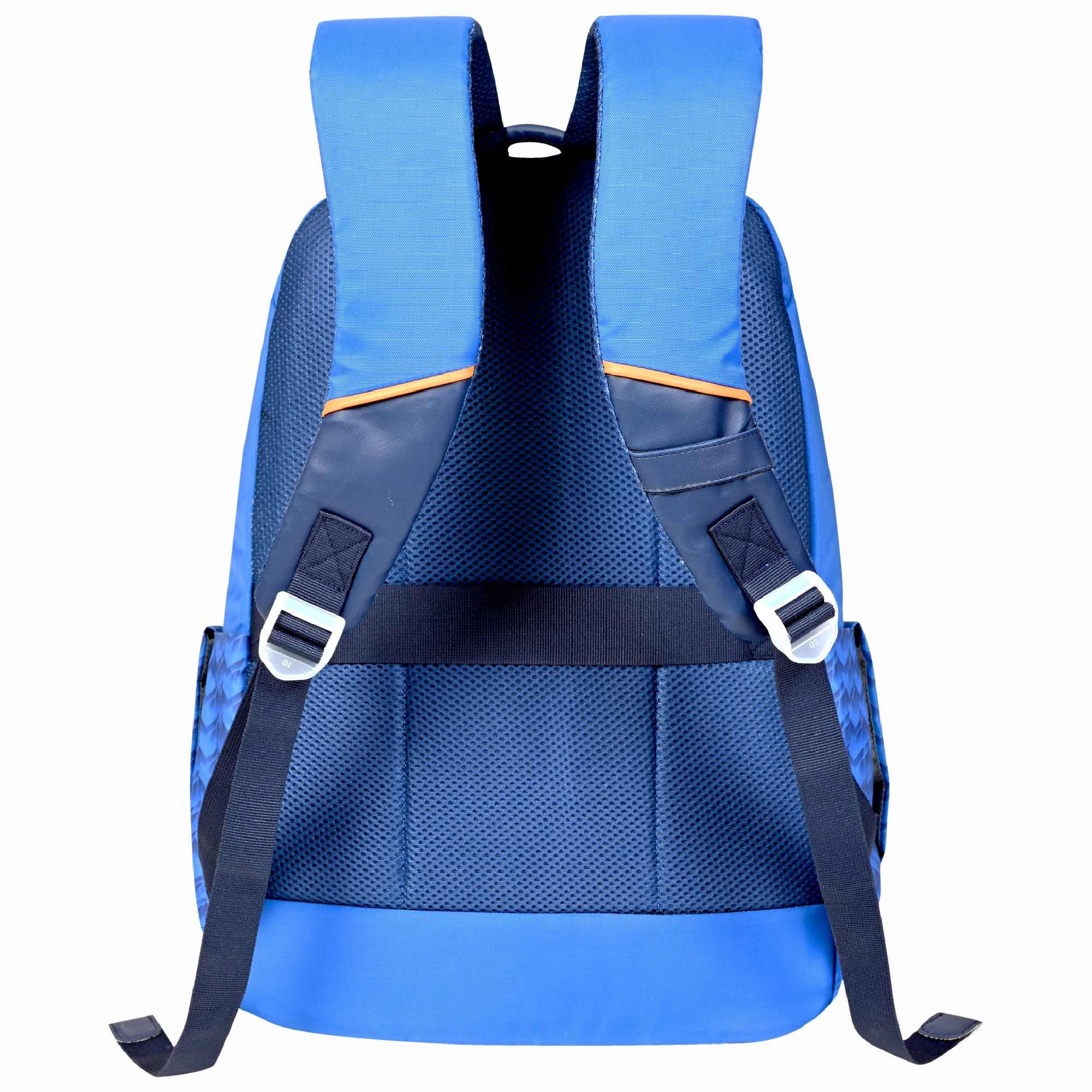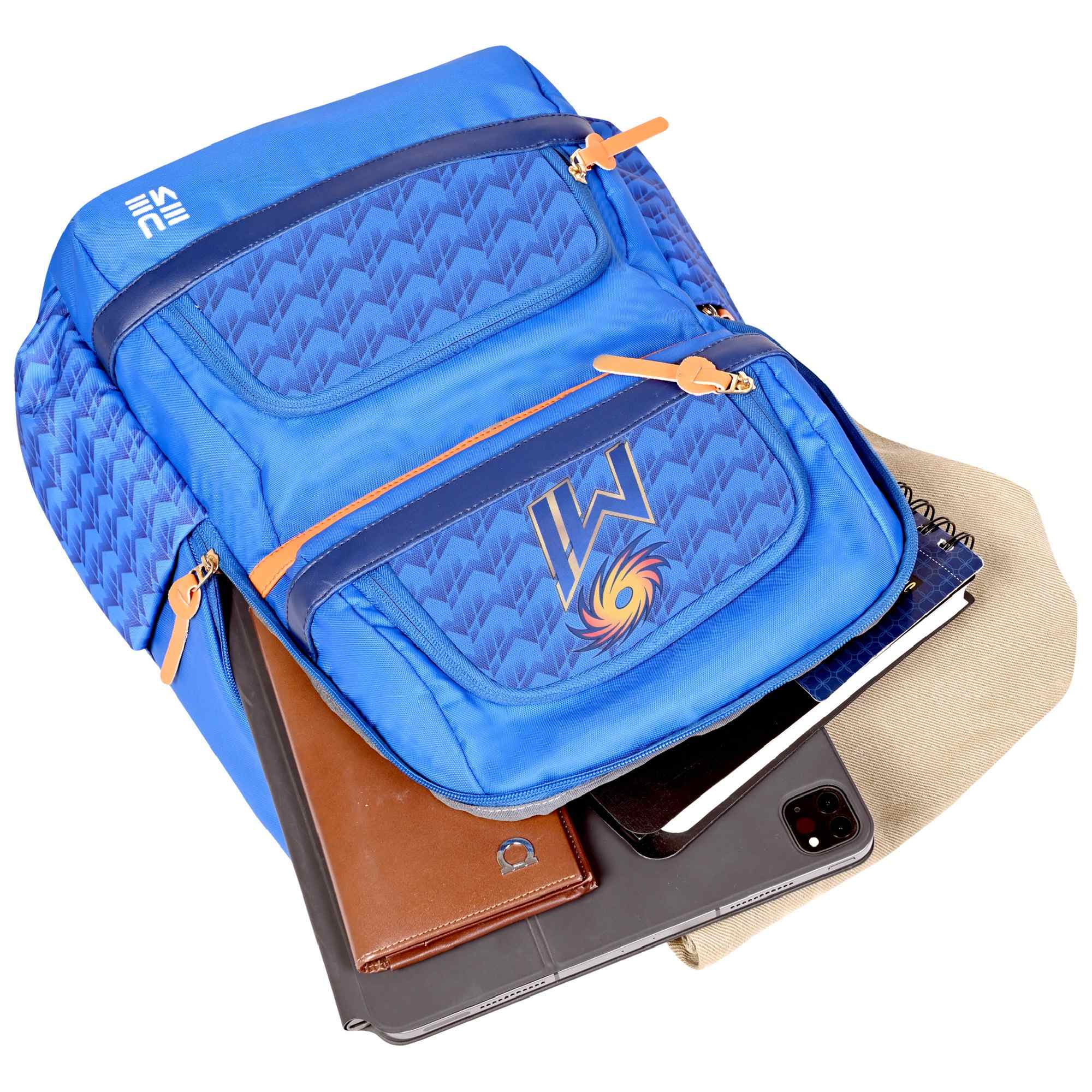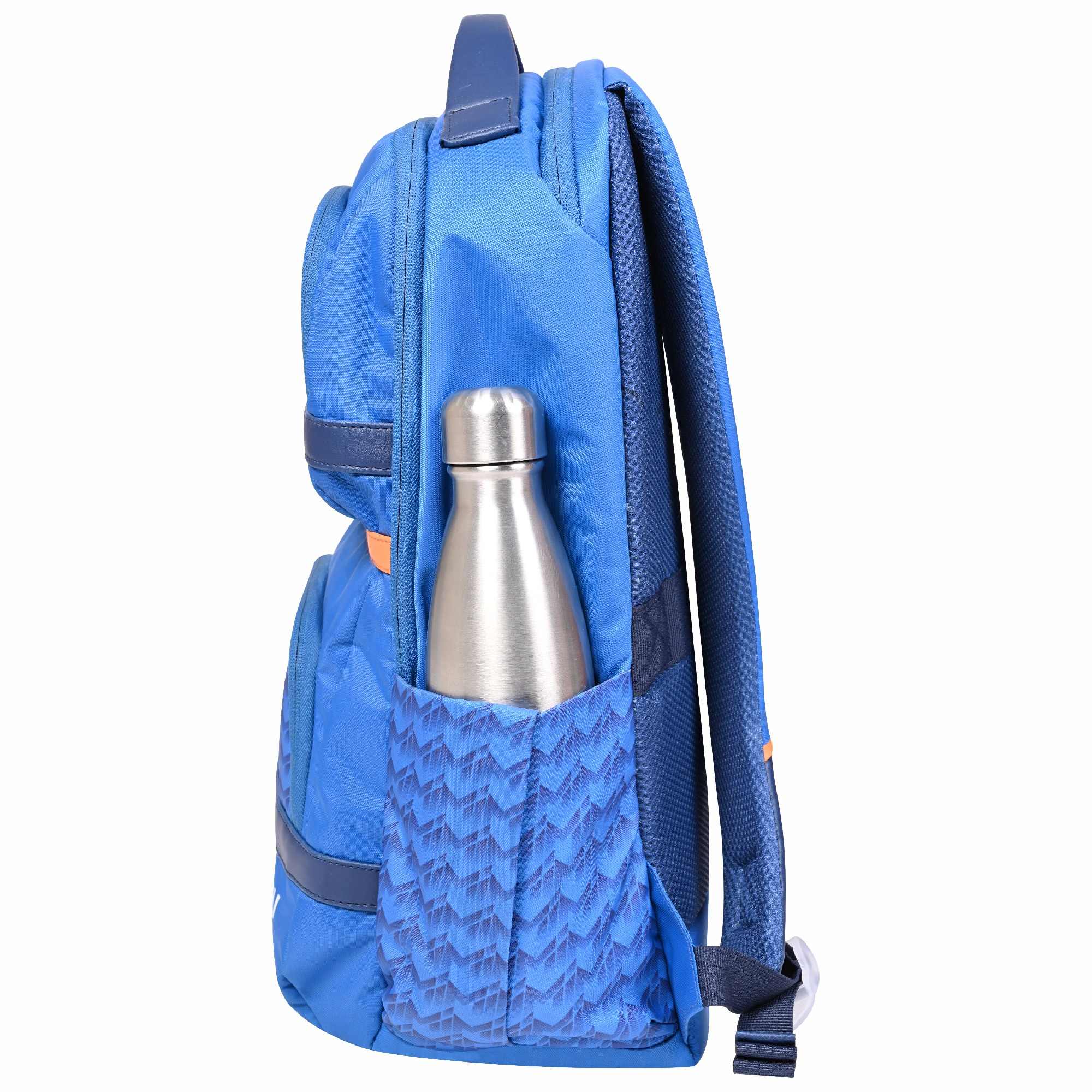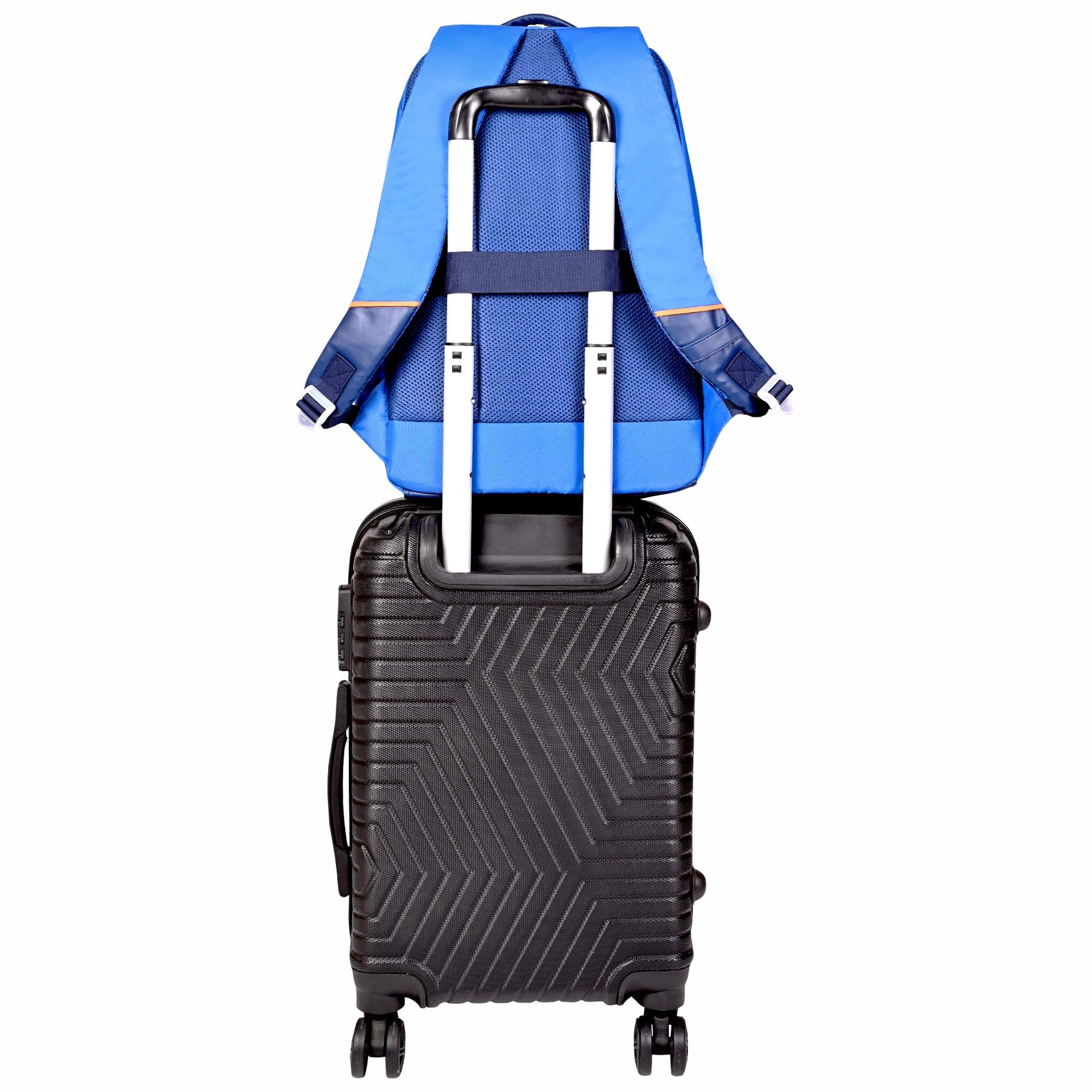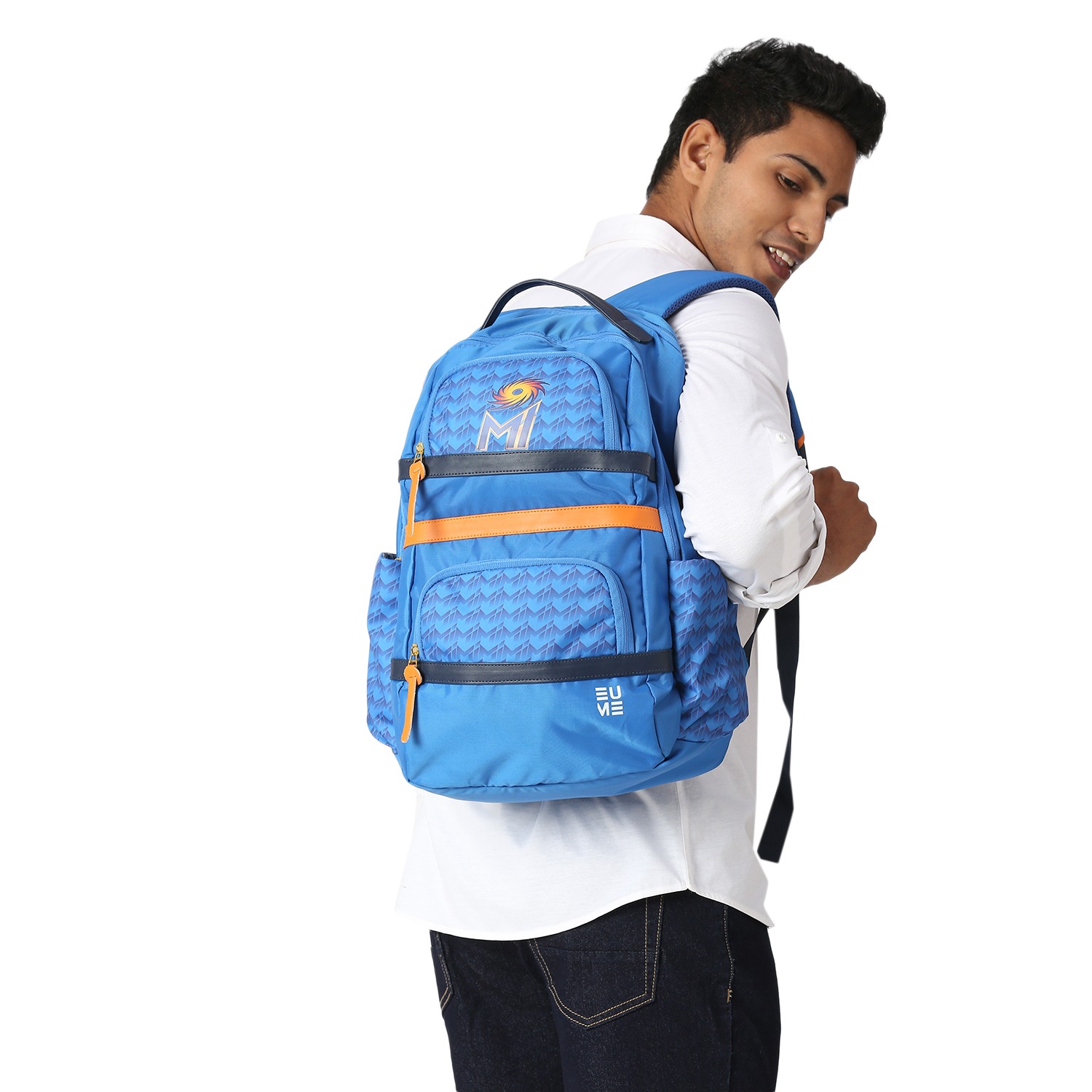 Product Identifiers
Item Details :
2400060 _MI_LP
Country of origin :
India
Product Details
Marketer Address :
EUME Lifestyle Pvt Ltd, Gala No.5, Bldg No.193, Indian Corporation, Dapode Road, Mankoli Naka, Bhiwandi 421302
Marketer Name :
EUME Lifestyle Pvt Ltd
Name of the commodity :
Laptop Bags
Product Description
Please note: Deliveries for all EUME x Mumbai Indians Merchandise will start getting dispatched from Monday, 20th March 2023.
Mumbai Indians x EUME - Laptop Backpack for practical needs! Very convenient to incorporate digital equipment, but also to give you large capacity main pockets to use for travel or treking.
Multipurpose: Suitable for business, school, hiking, travelling, camping, sports, school. To meet all your travel needs.
Durable: Made with superior polyester fabric material and ensured for maximum durability with better ventilation and not so easy to defor. You can adjust the length of the shoulder straps if you need.
Comes with 29 litres Capacity and fits upto 15 inch laptop
Made with Polyester material for longer durability
Large storage with 1 compartments
Care instruction : Machine wash
1 year manufaturing warranty