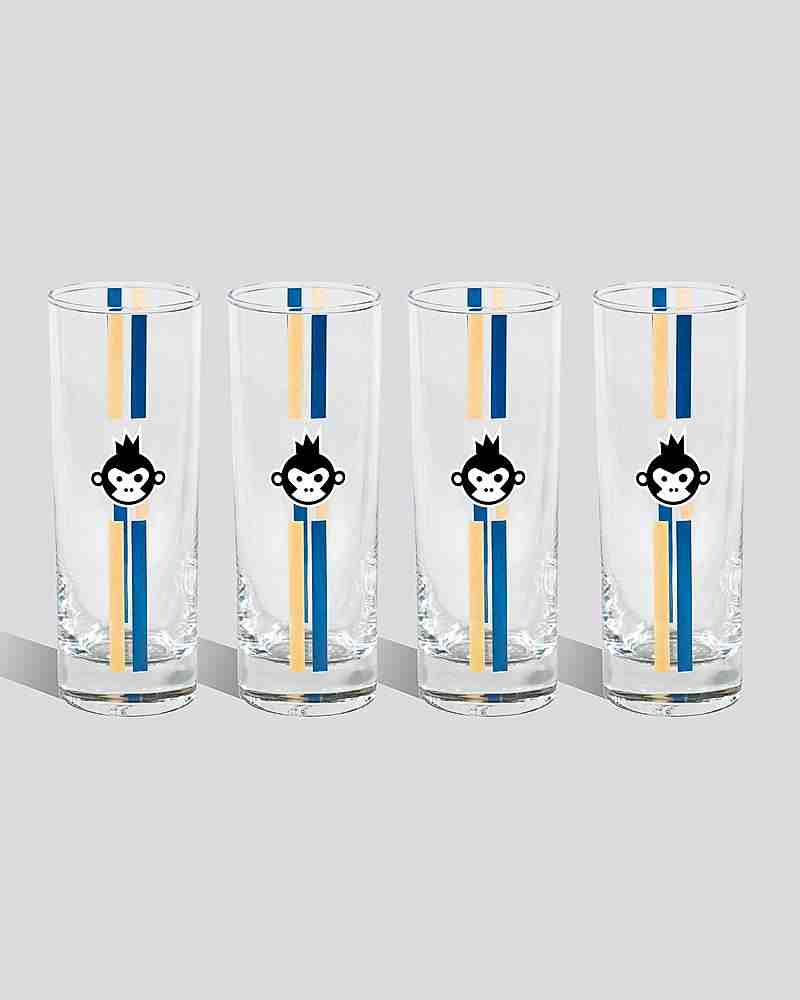 Product Details
Marketer Address :
Rect. No. 9, Killa/Khasra No. 11/2, 12/1, 19/2, 20/1, 22/1, 21/2, Rect. No21 Killa/Khasra No. 1/2 Min, Haryana-122503 Gurugram, India
Marketer Name :
Analemma Commerce Private Limited
Country of origin :
India
Name of the commodity :
Glasses
Product Description
"Why SAY you're a Mumbai Indians fan when you can SHOW it instead?
Enjoy your favorite drinks in style with our MI beverage glass set available in 330 ml capacity each which features the iconic MI logo along with our mascot design and sits pretty anywhere!
The Mumbai Indians Collection celebrates our collaboration with the IPL team as brand partners and lets you celebrate your inner fanatic!"